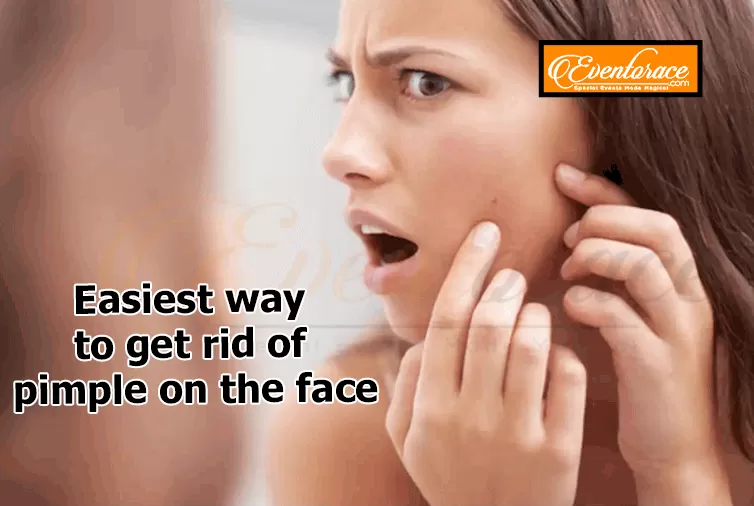 Easiest way to get rid of pimple on the face
Most people are worried about acne on their face and use the most expensive creams and medicines to treat it but a beautician has come up with an easy and inexpensive recipe that only uses garlic on the face. But rubbing makes the grains disappear.
According to media reports, millions of people watched the video of beautician Farah Dhoki removing white spots or nail pimples from her face on YouTube. Farah did not use her fingernails during the prescription, but instead took a clove of garlic and began rubbing it on her scars. Farah said that before using the garlic clove, apply a few kits on it so that the juice can come out of it easily, then file it on your grains. After a few seconds, the grains will disappear. They say that if the grains are bigger then rub garlic on the face at night and wash it in the morning, the grains will disappear from it.
Medical experts say that garlic has antibacterial, antifungal, antiviral, and antiseptic properties that can be used to get rid of acne on the face. Garlic also relieves pain and acidity due to its acid-eliminating properties, while it is also used to cleanse blemishes on the skin.
Tags: